Upon completion the installation program will restart Windows Explorer, which will then load
TimeTravelerTM
. The first time it is loaded on a machine,
TimeTravelerTM
contacts the activation server at Bears on the Loose and requests a trial product key. An active internet connection is required for this to succeed. If the operation completes successfully,
TimeTravelerTM
becomes fully functional. See figure 1.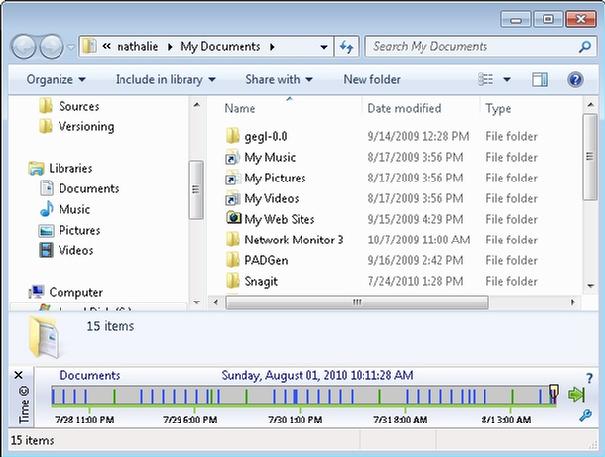 Figure 1: TimeTraveler loaded in Windows Explorer after installation
---
© 2008-2016 Bears on the Loose, Incorporated. All rights reserved.