Download TimeTraveler for Windows
To download TimeTraveler™, click on the appropriate button below. TimeTraveler™ requires Windows Vista or Windows 7. Make sure that you download the package that corresponds to your computer architecture: 32-bit or 64-bit. If you do not know your architecture you can get it from the system information panel. Bring it up by clicking Start Button → Control Panel → System. Look at the image "Windows system information" below, we have marked the field with a red parenthesis. TimeTraveler™ comes with a trial period of 10 days after which it needs to be activated.

After the installation, Windows Explorer will be launched with TimeTraveler™.

Contact Bears on the Loose Support if you have any problem with download, installation or TimeTraveler™.

You can let us know what you think about TimeTraveler™ on our blog or by email.
Note to current users of TimeTraveler™: Bears on the Loose provides you this substantial upgrade at no cost. To get it, you must first deactivate your current version and uninstall it. You can then install the 1.4 version and activate it using your same email address and product key.

| | |
| --- | --- |
| TimeTraveler 1.4.1.38 32-bit | TimeTraveler 1.4.1.38 64-bit |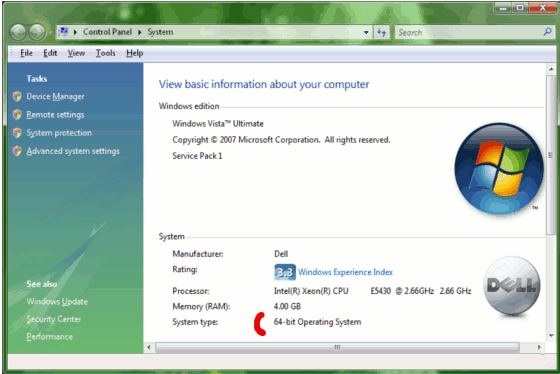 Windows system information
---
© 2013 Bears on the Loose, Incorporated. All rights reserved.